L'exercice de CONTACT TRACING initié le 12 novembre 2020 suite à la détection d'un cas
Read More »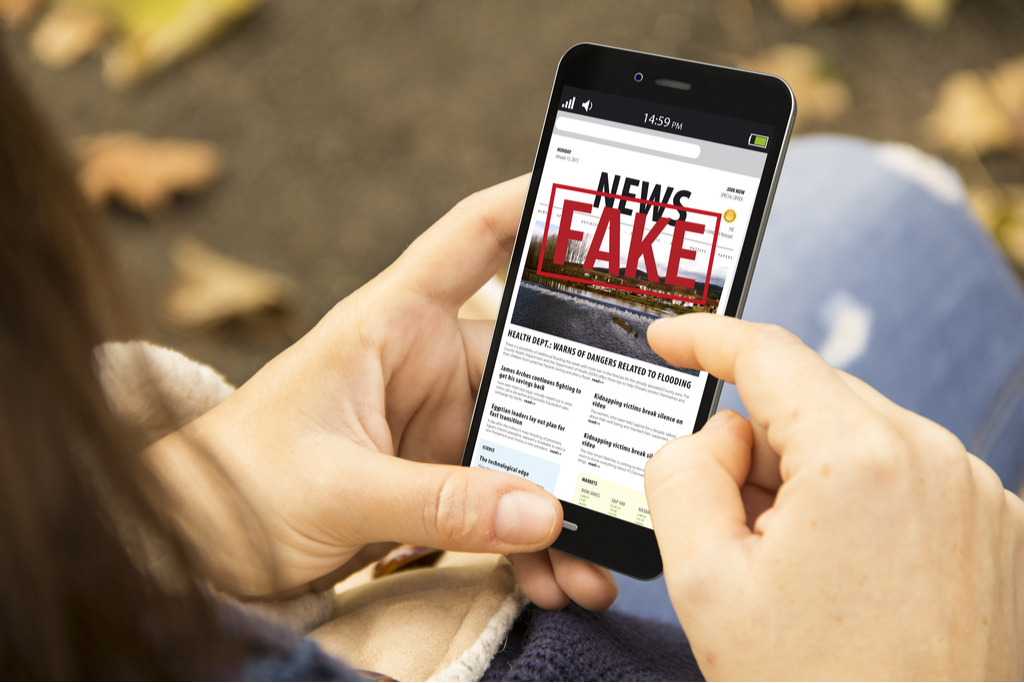 Faisant suite aux rumeurs se rapportant à des cas positifs
Read More »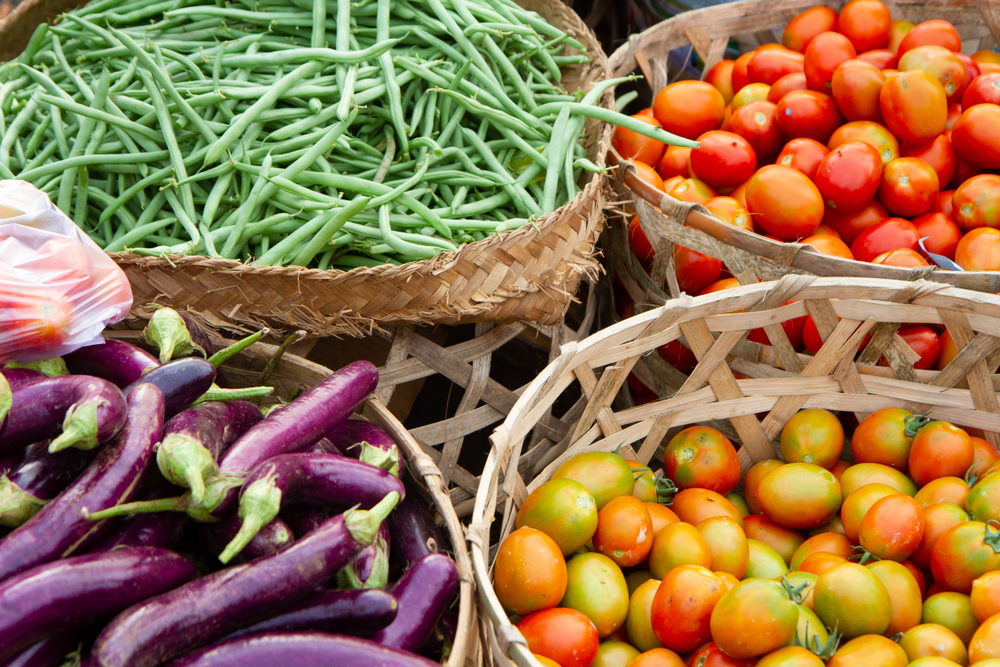 Ministere administrations regionales pe tenir pou informe la population ki,
Read More »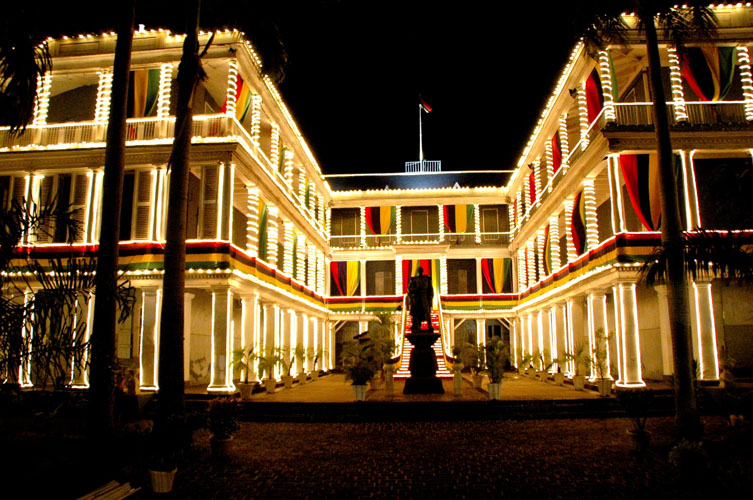 The Cabinet met today under the chairmanship of the Prime
Read More »
La COVID-19 peut rapidement modifier le cadre de vie des enfants. Des mesures de confinement telles
que les fermetures d'écoles et les restrictions sur les déplacements perturbent les rythmes et le soutien
social des enfants. En voici quelques conseils pour mieux les encadrer.
Good nutrition is crucial for health, particularly in times when the immune system might need to fight back. Here are some precious advice.